Taylar Francis
Voices of Acadiana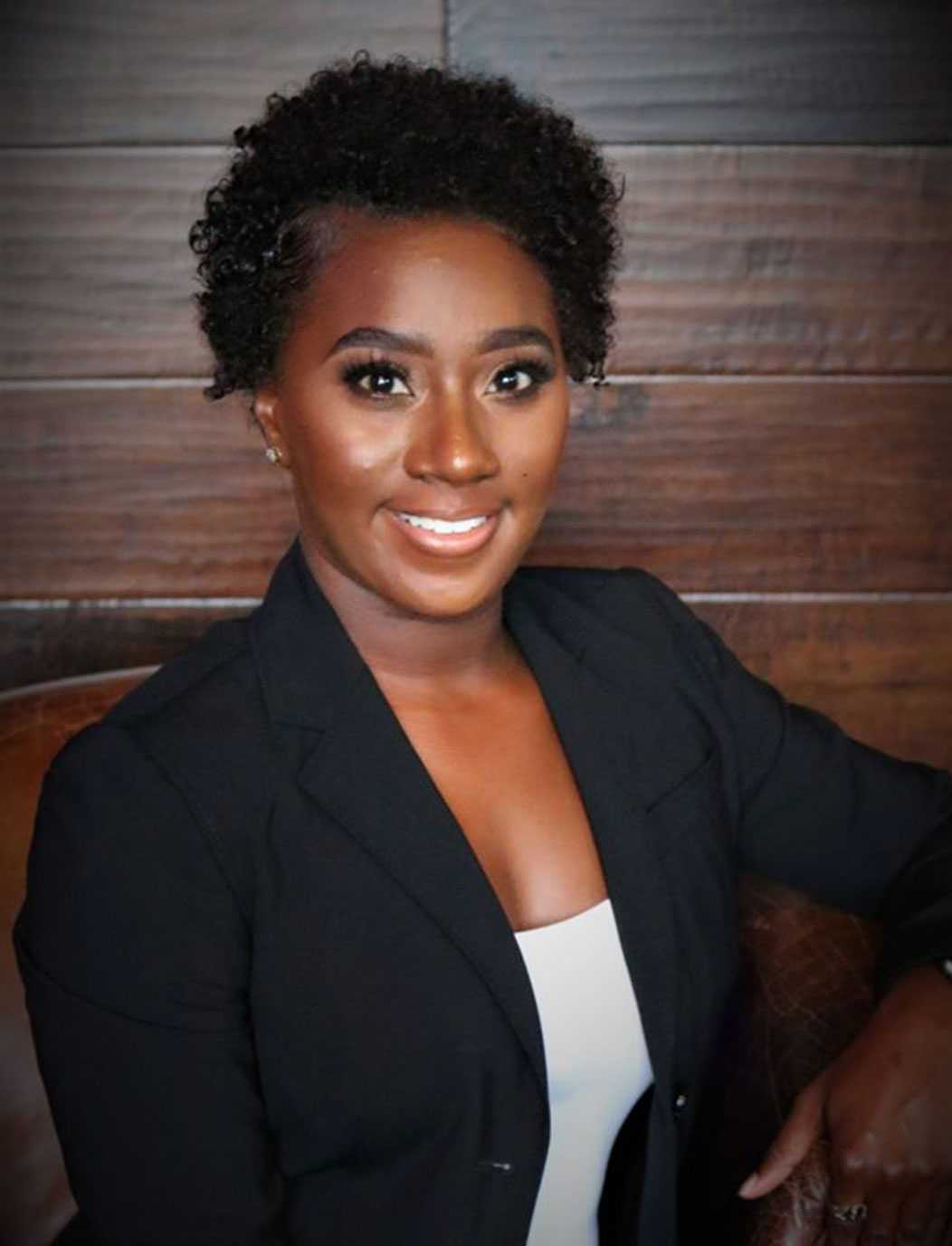 Taylar Francis
Taylar is a native of Lafayette, Louisiana and a graduate of Lafayette High School. Her mission is to serve and save the community that played such a significant role in her becoming the young woman she is today! Two of Taylar's biggest accomplishments are establishing Flawed Masterpieces, Inc. and Blessed Hands Cleaning Services, LLC at the age of twenty-five where she is the founder and CEO. Flawed Masterpieces is a non-profit that motivates young people through mentorship in order to enhance their future and developmental experiences. Taylar also enjoys improving the lives, homes, and businesses of other individuals through services offered by Blessed Hands Cleaning Services. Taylar believes that she will change the world by picking up the pieces that others consider imperfect and aiding in transformation through love, hope, and unification throughout the community.
As a survivor of Teen Dating Domestic Violence, Taylar stands in the gap for many teens, both male and female, by not only helping them learn the signs but how to walk away. Taylar gave her first Inaugural
"Teen Dating Domestic Violence Awareness Walk" February 9, 2019, to bring awareness to such a taboo topic. Many parents are unaware of the signs of their children in these relationships, and Taylar loves to bring awareness to many teenagers in and around her community, in order to prevent this trend from carrying into their adulthood. Taylar gives hope to the hopeless and helps restore the wonders with inner healing and restoration from domestic violence. Taylar loves to spend time praying and helping others find their self-love and purpose.