Make A Donation
Financial and in-kind goods donations fuel Faith House and provide support to survivors. Your help, no matter how small or large helps plant the seeds to, in turn, help someone make a new start.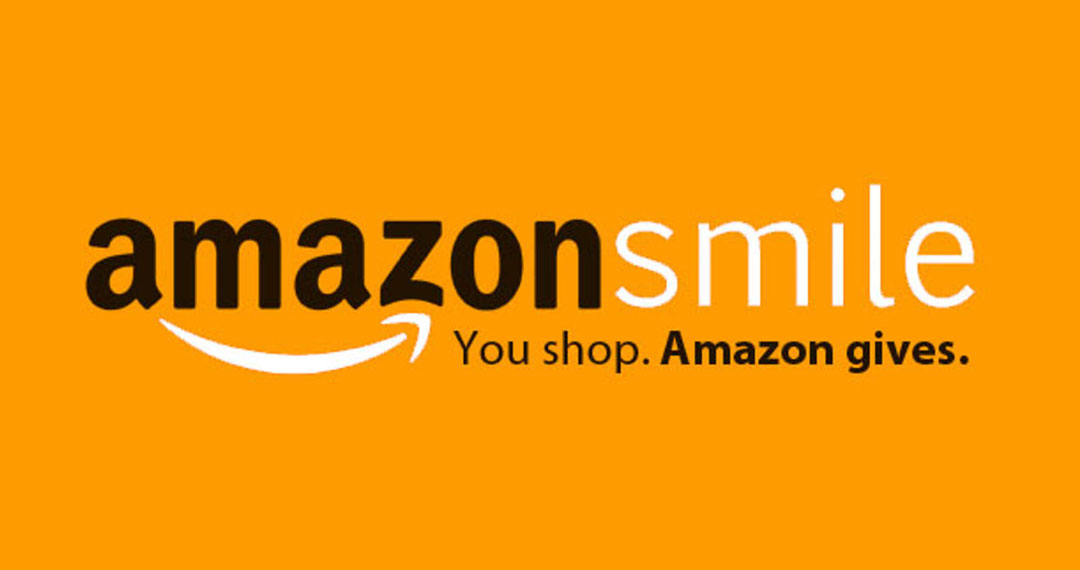 Amazon Smile
When you shop through Amazon Smile, a portion of the proceeds of your purchases on Amazon are donated to Faith House! It's a great way to give back with no extra fees or costs to you!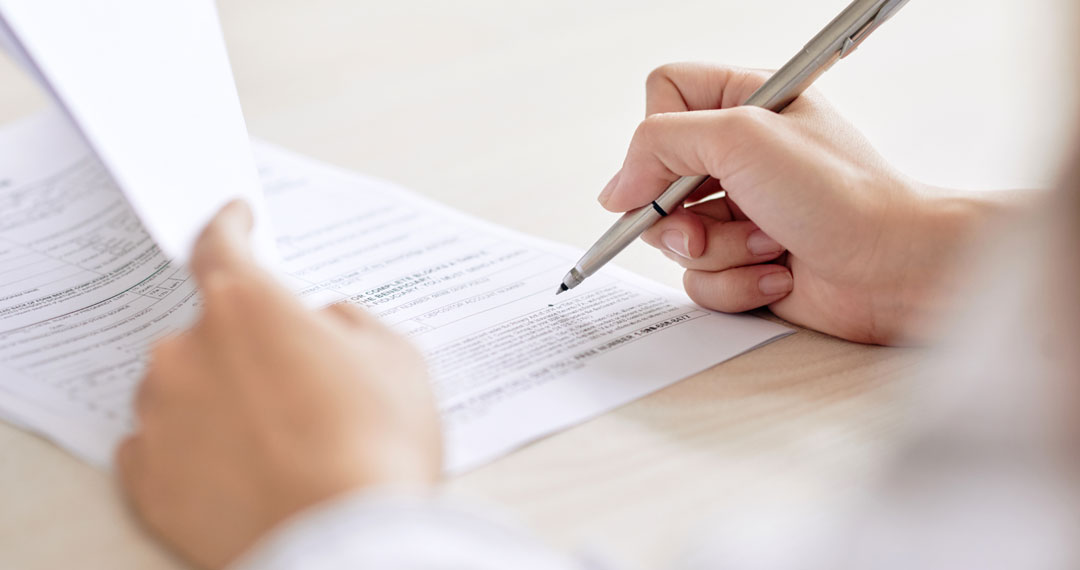 Planned Giving
Planned Giving is a great way to support Faith House and survivors of domestic violence in the future.
You do need not be wealthy to leave a legacy. Planned giving can be as simple as including a bequest provision in your will or naming Faith House as a beneficiary of your life insurance policy/retirement plan. Regardless of the amount, your gift will make a vital difference in the lives of survivors of domestic violence.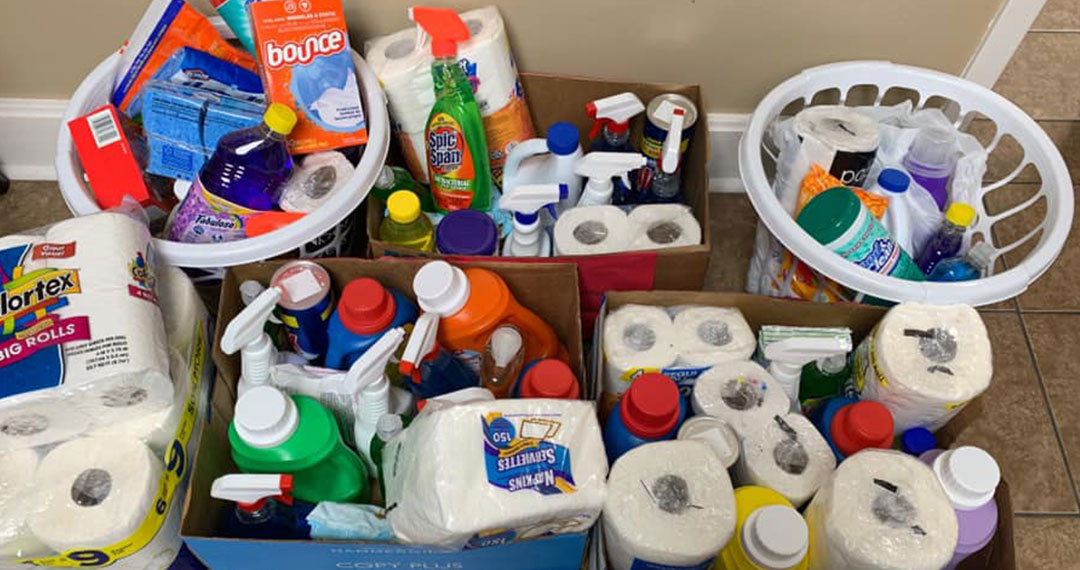 In-Kind Donation
We are always in need of supplies! Give us a call or fill out our contact form to find out what exactly our current needs are!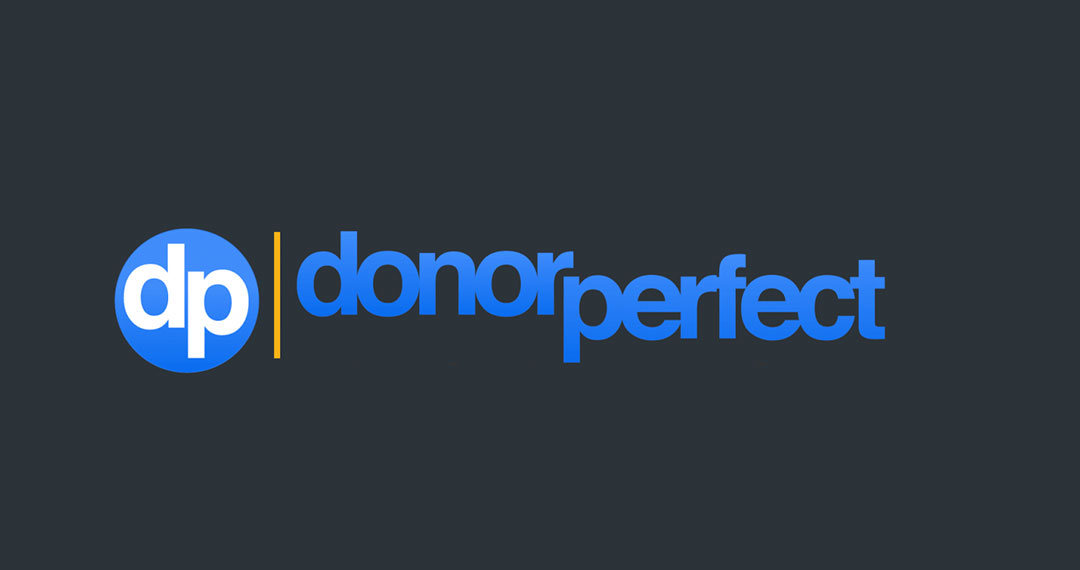 Online Donation
Make a one time or recurring online donation! The easiest way to give back!