Make A Donation
Financial and in-kind goods donations fuel Faith House and provide support to survivors. Your help, no matter how small or large helps plant the seeds to, in turn, help someone make a new start.
Online Donation
Make a one time or recurring online donation! The easiest way to give back!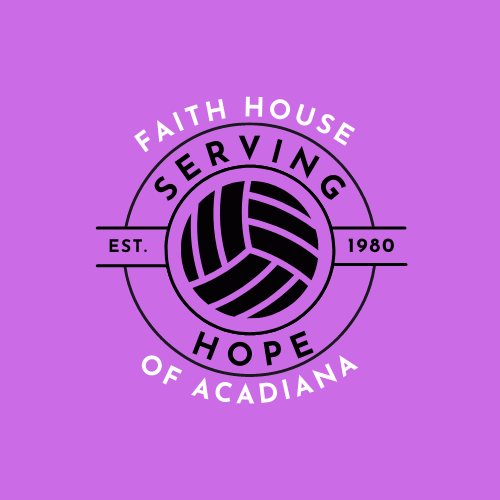 Serving Hope 2023
Faith House is excited to host our second annual volleyball tournament, Serving Hope! We invite you to join us in serving hope and raising much-needed funds for survivors of domestic violence. Serving Hope Volleyball Tournament will be held Saturday, June 3, 2023 at Volley Beach in Lafayette.
Faith House provide services to over 3,000 survivors each year to those seeking a life free from pain and violence. It is through the generosity and support of our community that has enabled Faith House to provide desperately needed services and programs in Acadiana for the past 41 years.
Faith House invites you to partner with us as a sponsor in the Serving Hope Volleyball Tournament. There are many great marketing opportunities available through our sponsorship packages. We invite you to review the attached sponsorship information and kindly consider a package that designates your level of support.
Through your donation, you can become a partner providing HOPE to all of those in our community needing assistance in escaping this significant problem and unsafe situation. Support through our sponsors and donors is what helps us continue to thrive and provide.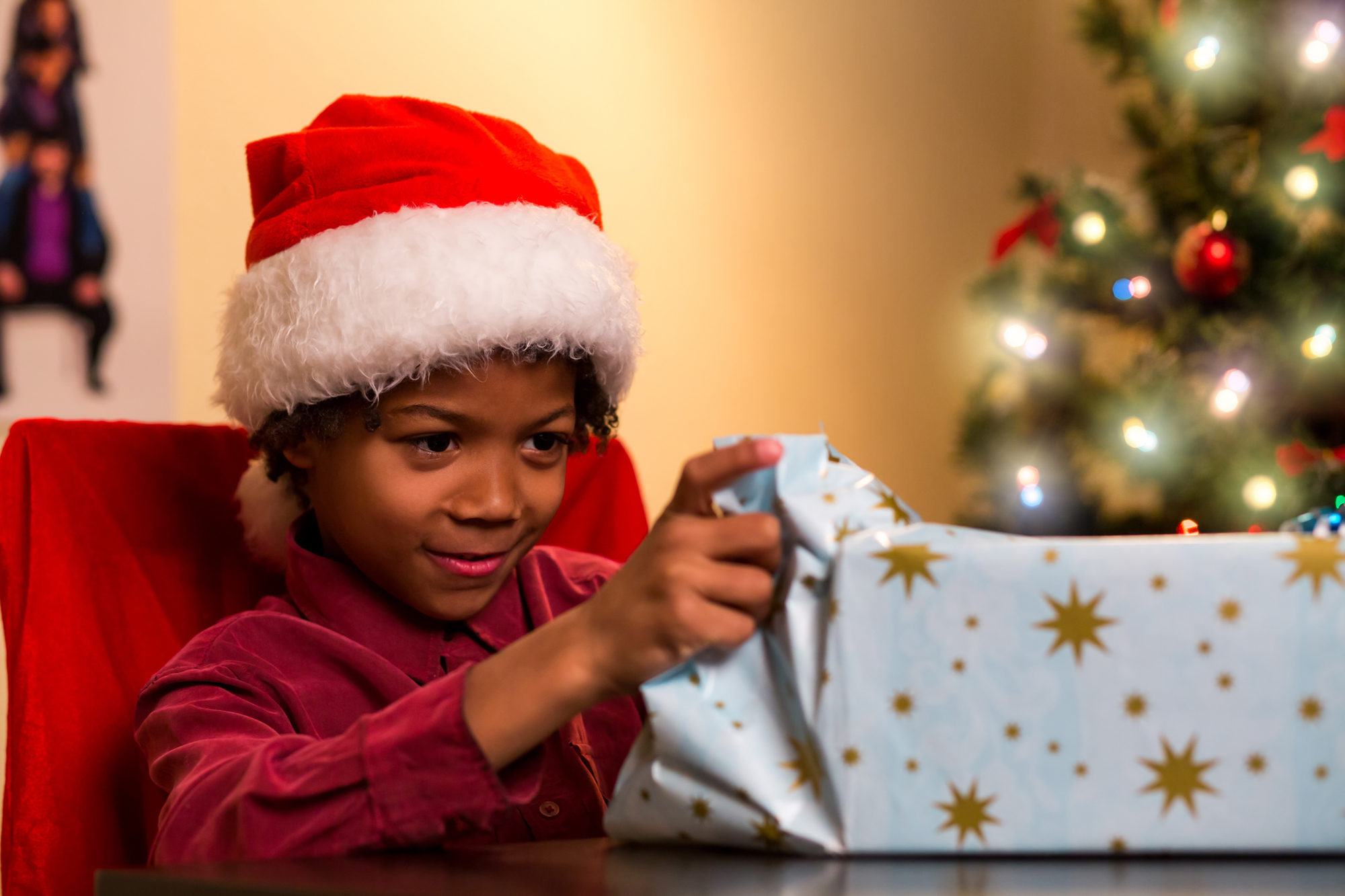 Adopt A Family
The Holidays are often a difficult time for the families who have come to Faith House.  Their lives have been dramatically changed as they escape their abusers and with those changes, often loneliness, homelessness and a lack of resources make it difficult for families to celebrate the Holidays.
"However, our community continues to reach out to these families who are building lives free of violence.  The generosity of the Acadiana community last year provided gifts to more than 100 families during the Holiday Season, along with your help again this year; we can bring bright and cheerful Holidays to all the families who need our support through the season.
You can adopt a family this holiday season by filling out this form:
Planned Giving
Planned Giving is a great way to support Faith House and survivors of domestic violence in the future.
You do need not be wealthy to leave a legacy. Planned giving can be as simple as including a bequest provision in your will or naming Faith House as a beneficiary of your life insurance policy/retirement plan. Regardless of the amount, your gift will make a vital difference in the lives of survivors of domestic violence.