Upcoming Events & Fundraising Opportunities
We are humbled by the generosity of the communities we live in and are grateful for the outpouring of support we receive. Faith House provides a safe haven for survivors of domestic violence whether in immediate danger or needs continued support after leaving an abusive relationship. Our comprehensive services are provided free of charge.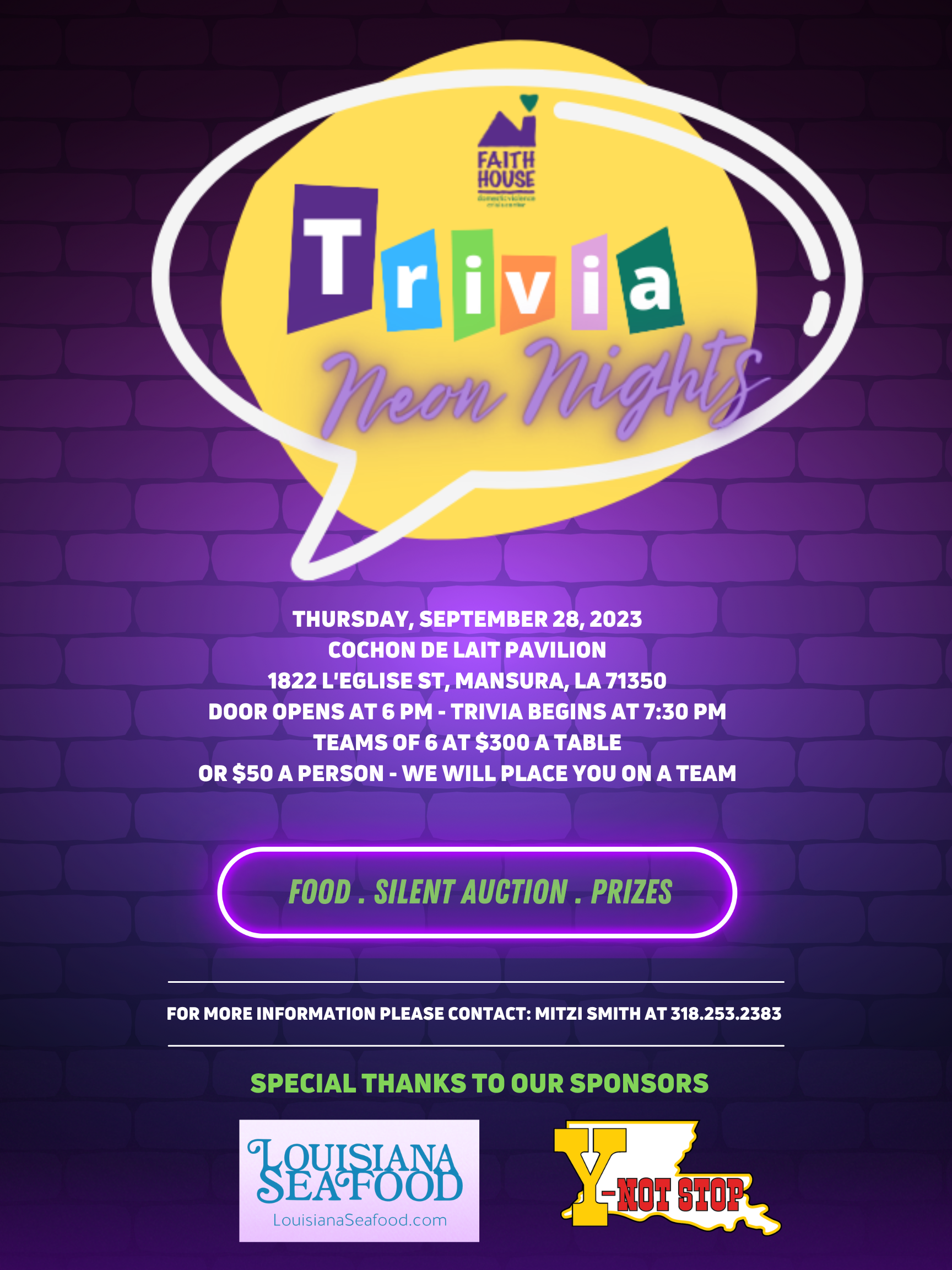 Faith House Trivia Night –Neon Nights
Early Bird Registration going on NOW!
Avoyelles Parish, La – Faith House will be hosting our annual Faith House Trivia Night: Neon Nights! So, come out and play some trivia, eat some good grub, bid at our silent auction, and support survivors of domestic violence!
The night will feature 10 rounds of trivia, door prizes, free food, great company, and a silent auction. The winning team will receive a CASH prize! Faith House Trivia Night will be held Thursday, September 28, 2023, at Cochon De Lait Pavilion in Mansura, LA. Door will open at 6PM. Get your teams together and purchase table/tickets today!
Ticket Details:
Teams of 6 at $300 a table
or $50 a person – we will place you on a team
To register online, please visit:
https://runsignup.com/TicketEvent/FaithHouseTriviaNightNeonNights
If you are interested in volunteering or becoming a sponsor for The Faith House Trivia Night Event, please contact Mitzi Smith at 318-253-2383, 318-787-2065 or Mitzi@faithhouseacadiana.com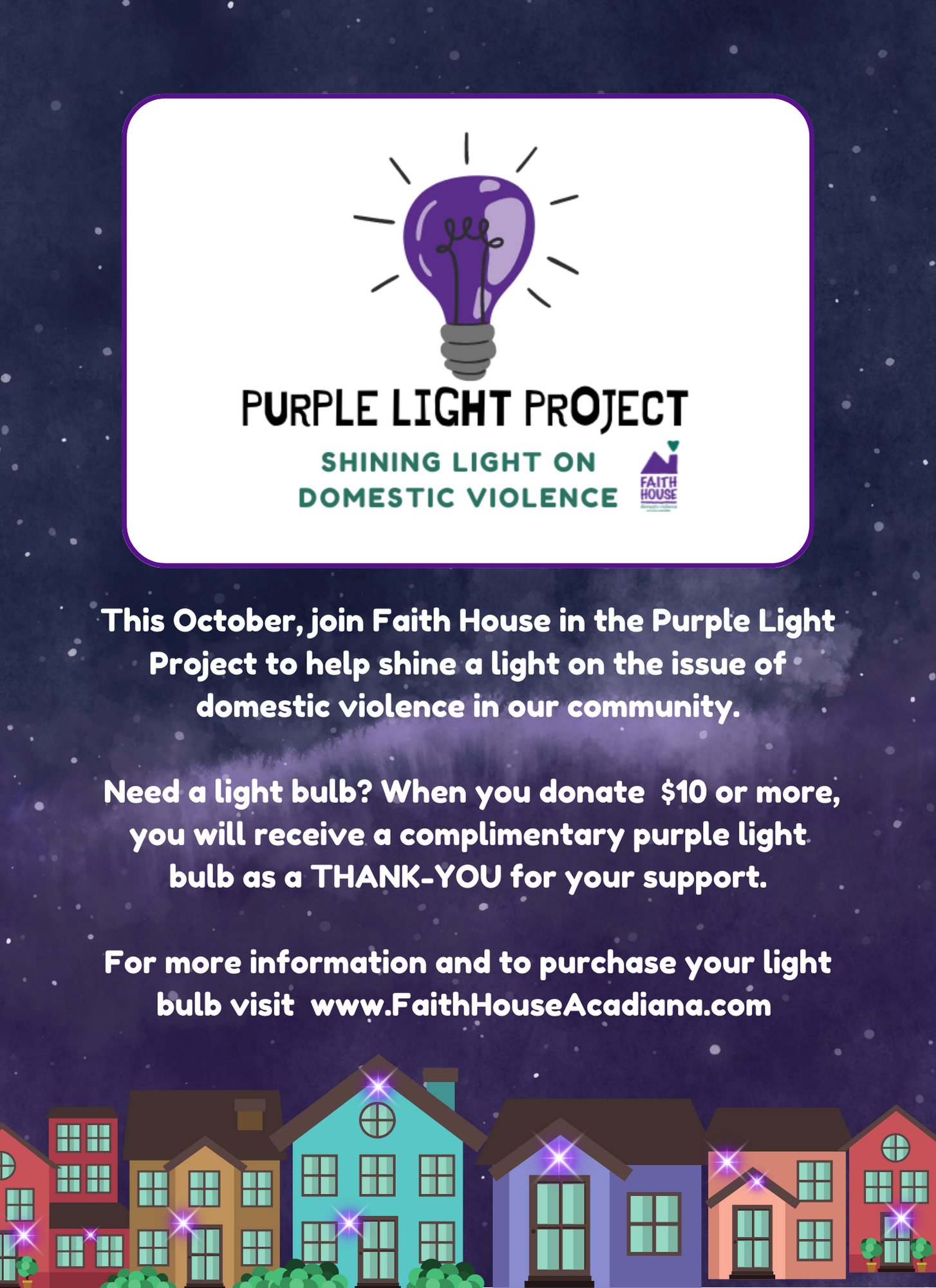 Purple Light Project
The Purple Light Project! This October in recognition of Domestic Violence Awareness Month Faith House is launching the Purple Light Project to shed light on the issue of domestic violence in our community. Help us to illuminate the night and show support for survivors of abuse.
What is the Purple Light Project? The Purple Light Project is a campaign focused on reminding our community that not every home is a safe place and allows members of our community to join the movement of HOPE for an end to domestic violence. Joining is easy, all you have to do is replace your porch light with a purple bulb. Purple is a symbol of peace, courage, survival, honor, and dedication to ending violence. Become a part of this growing movement today!
How can I get a purple bulb? When you make a donation of $10 or more to Faith House you will receive a complimentary purple light to display during the month of October. Donations can be made online at www.faithhouseacadiana.com or by mail. (PO Box 93145 Lafayette, LA 70509)
What if my business wishes to participate? This is a fabulous way for businesses to become more involved in our community and show your support for domestic violence survivors. Please contact ella@faithhouseacadiana.com for more information about business involvement.
When a community moves, change can be made. Become a part of the movement to end violence in the home. Get your light today and help Faith House shine a light on domestic violence.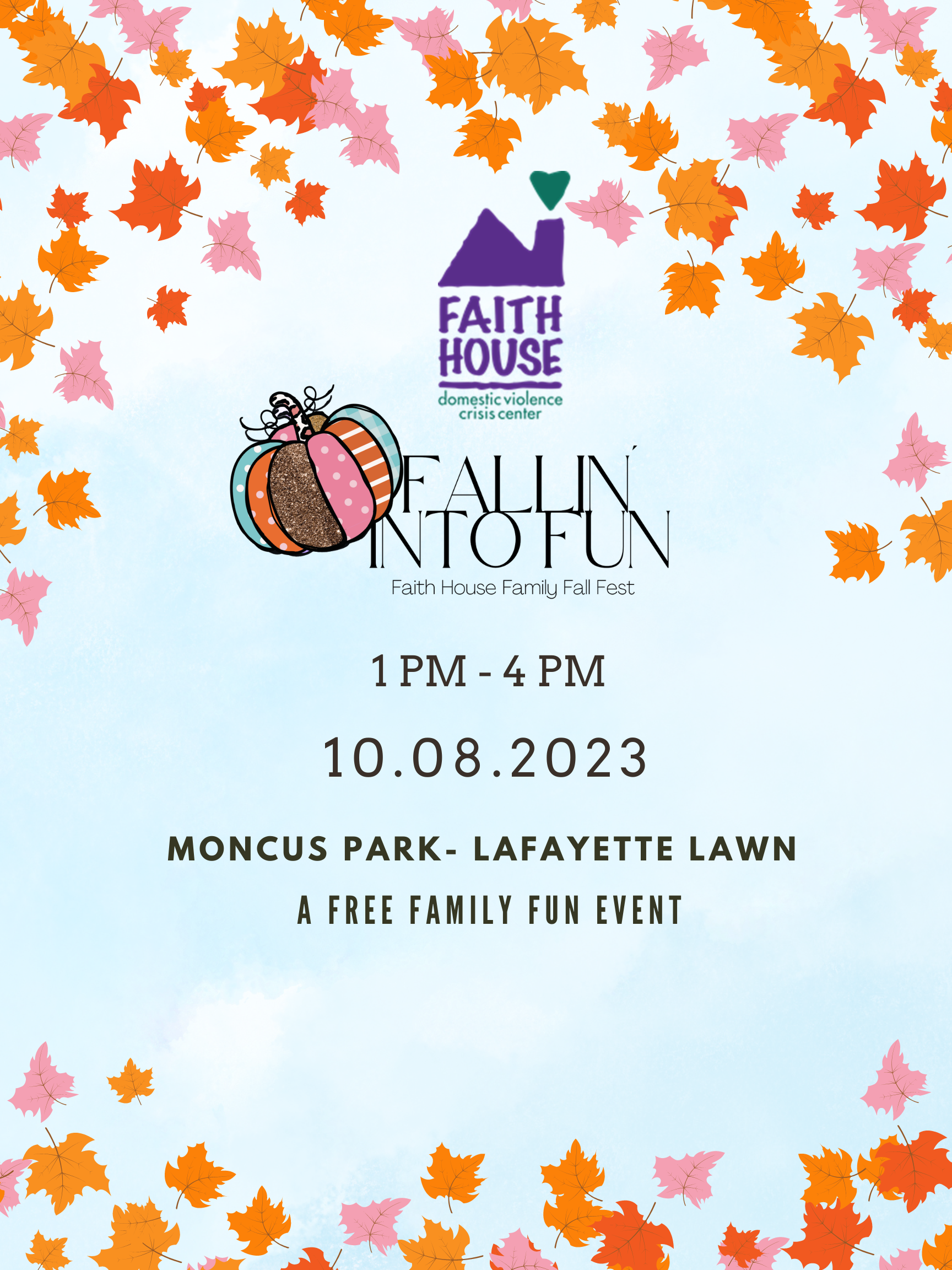 Fallin' Into Fun
"Fallin' Into Fun" Family Fall Fest! This awareness event will be free to the public, and will take place on Sunday, October 8th at Moncus Park- Lafayette Lawn. There will be candy, carnival games, and trick or treating.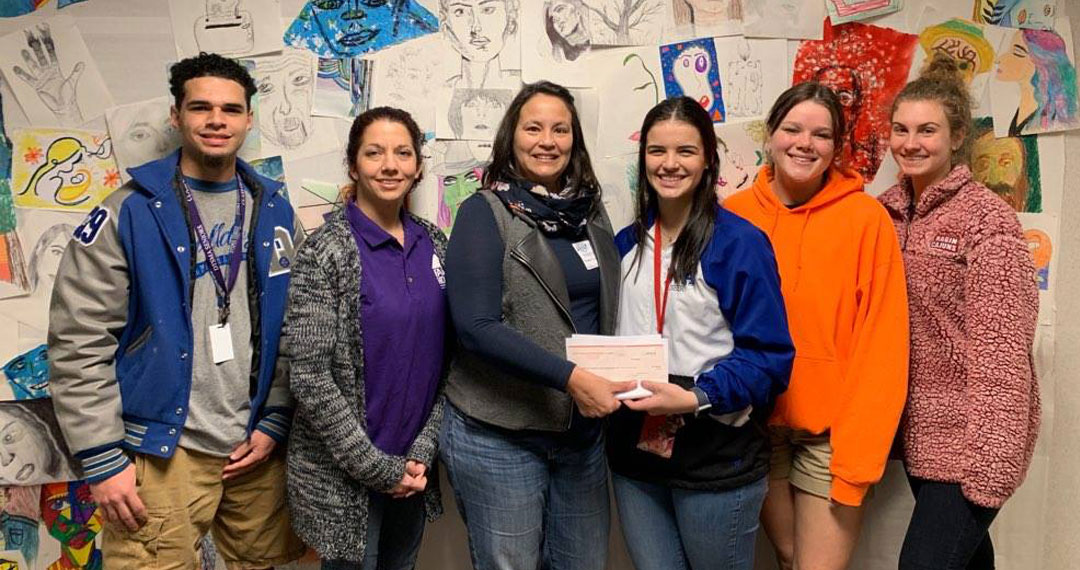 Community Fundraisers
Community donations play an important role in continuing our vital services. If your group or company is interested in hosting a fundraiser to benefit Faith House we ask that you check out our 3rd Party Application to get started.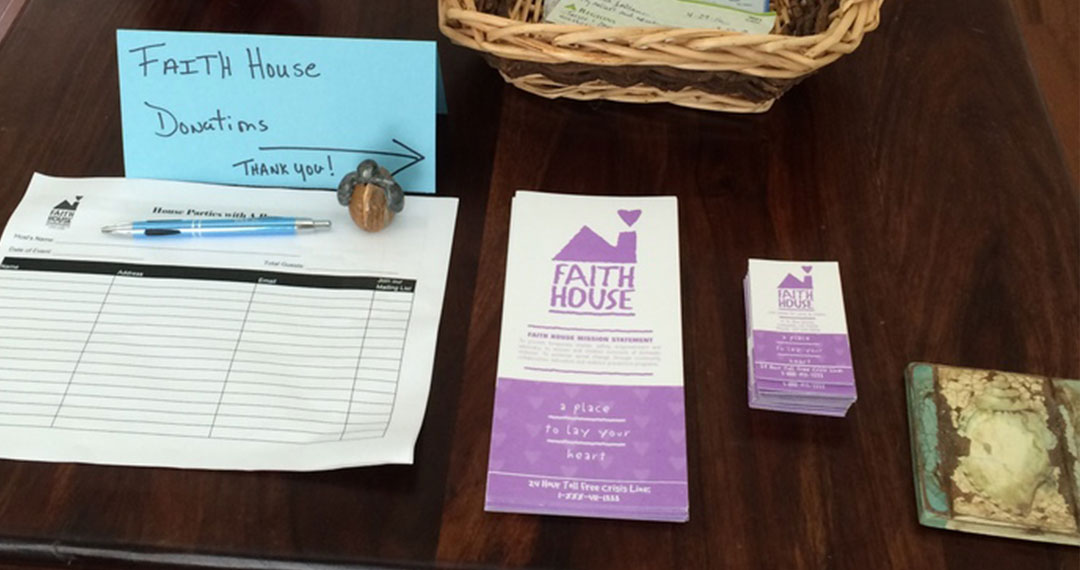 House Parties With A Purpose
Another great way to support Faith House is to host a House Party. Check out our House Party Toolkit to get you started.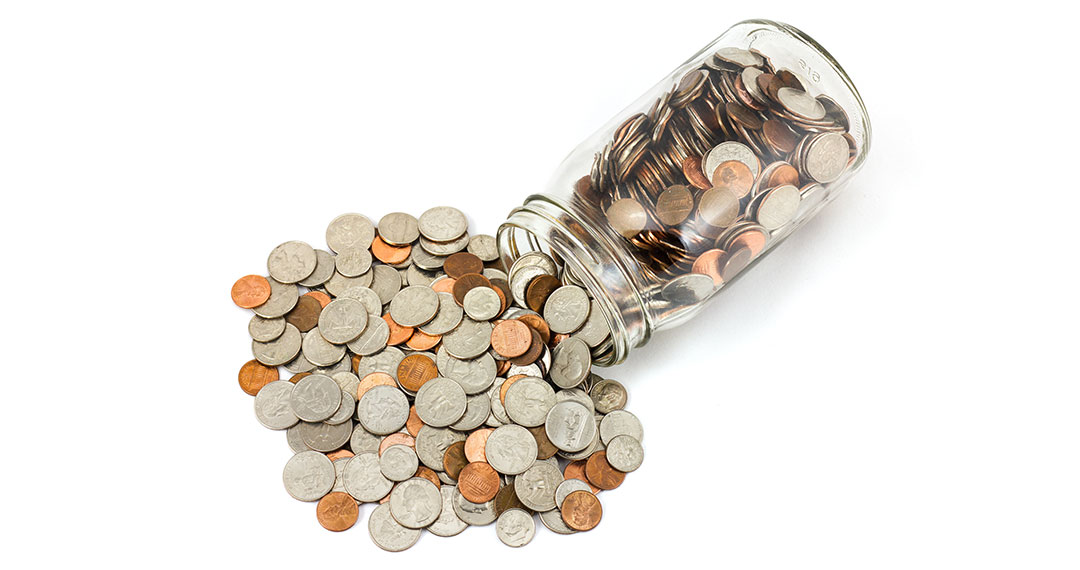 Change Matters
By collecting loose change your School, Business or Group can make a huge impact in the lives of survivors. We invite you to host a Change Matters drive this year.
Download some additional activities to help bring awareness to not only domestic violence but teen dating violence as well and get your students excited about raising funds!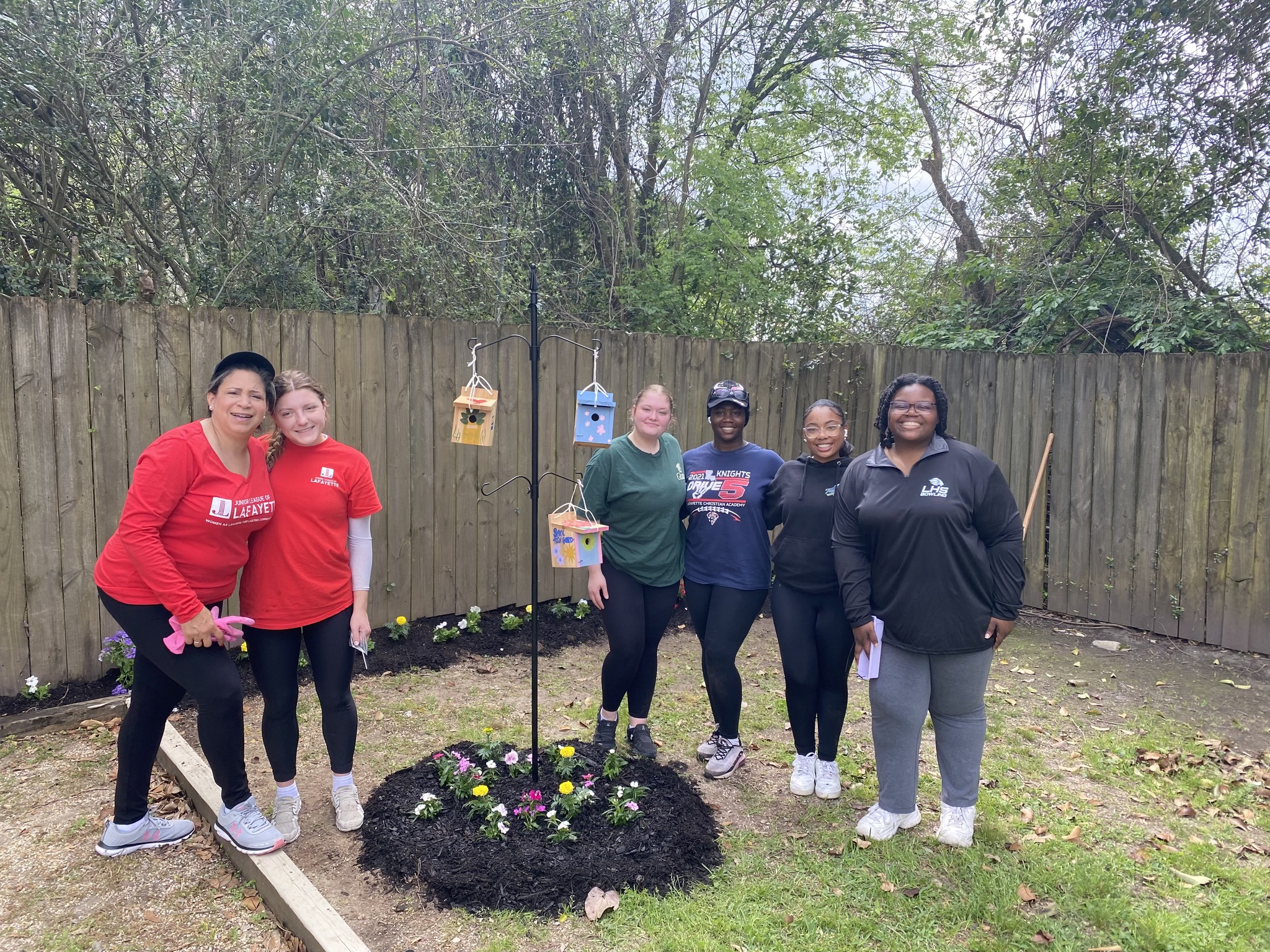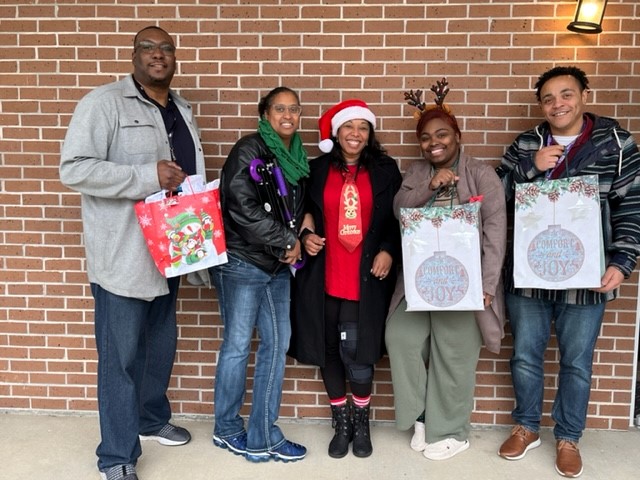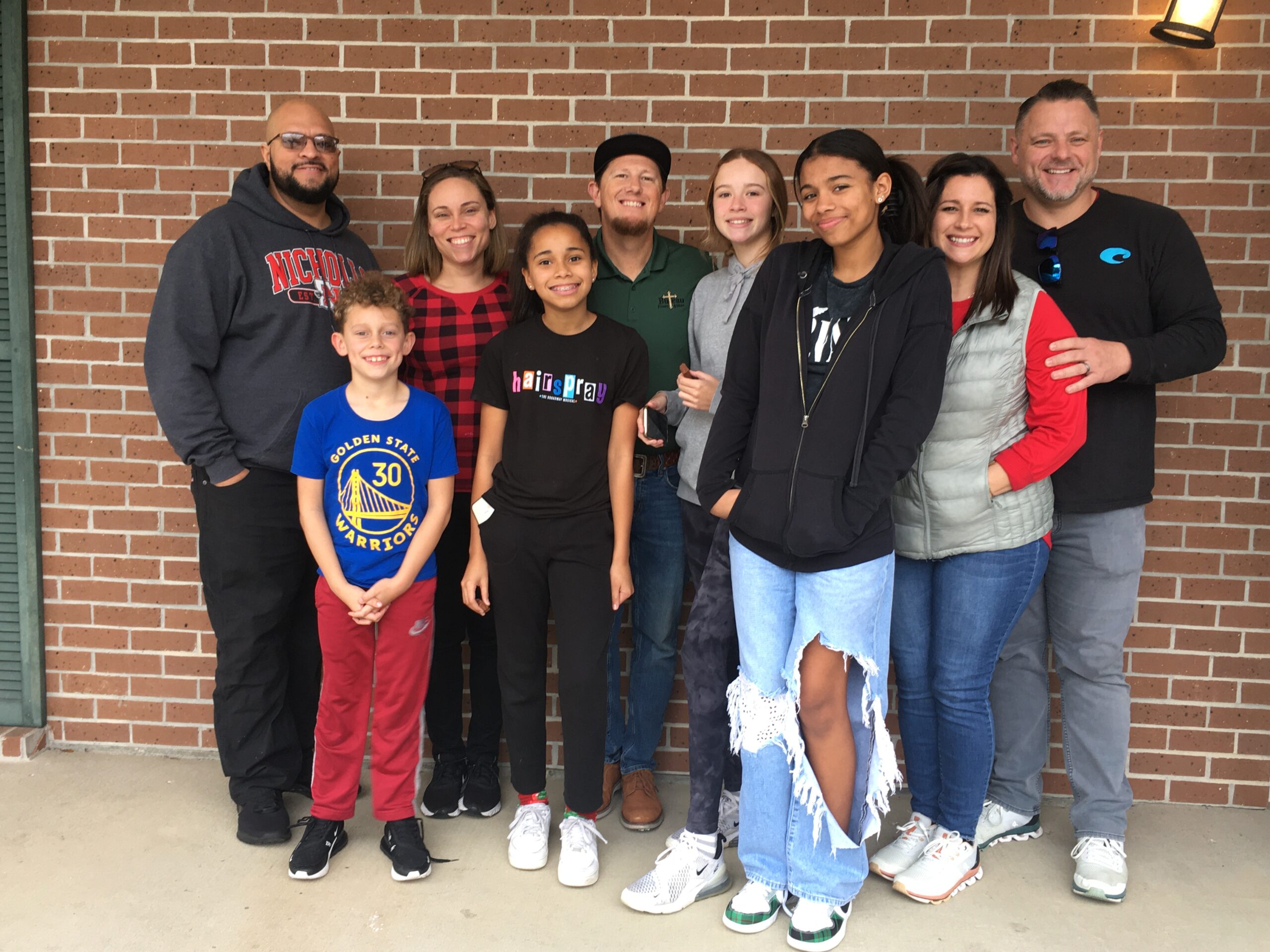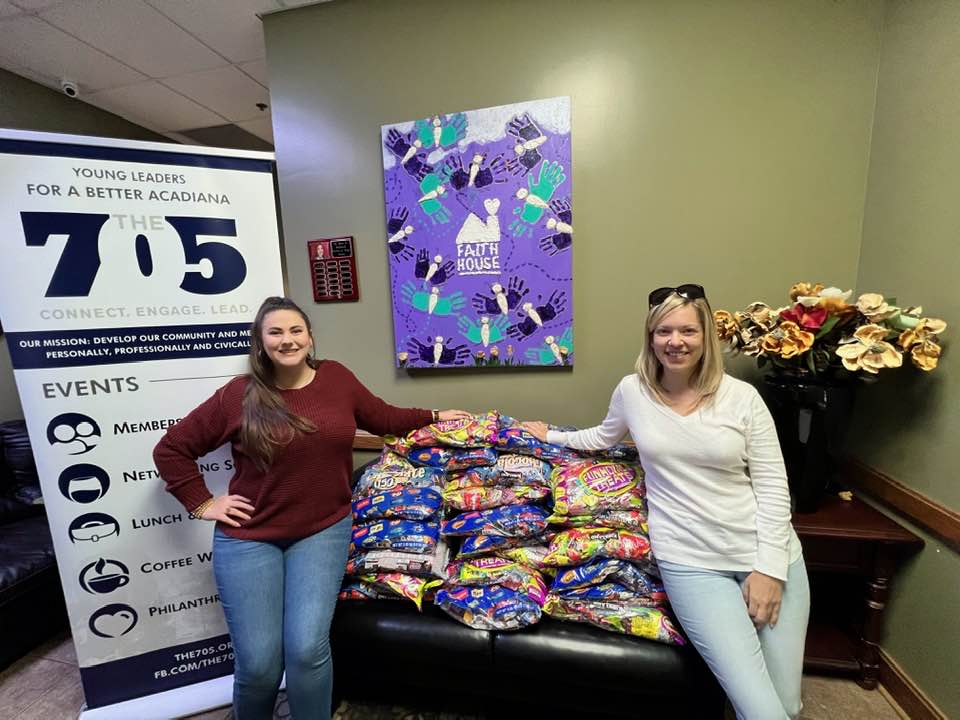 Fundraising Interest Form