Volunteer Opportunities
Thank you for your interest in volunteering at Faith House and becoming an integral part of the movement to support survivors of domestic violence! The steadfast dedication and tireless energy of volunteers sustain the life-saving services of our organization.
We are very excited that you have chosen to volunteer at Faith House and look forward to embarking on this journey with you. There are abundant volunteer possibilities in both direct and indirect service at Faith House.
Faith House has many opportunities to volunteer with our program. Volunteers help programs and events run smoother. We are always in need of more volunteers.
Indirect Service
Indirect service volunteer positions provide great exposure to Faith House and offer volunteers who have not completed 40-hour training an opportunity to engage with our program on a regularly scheduled or on-call basis.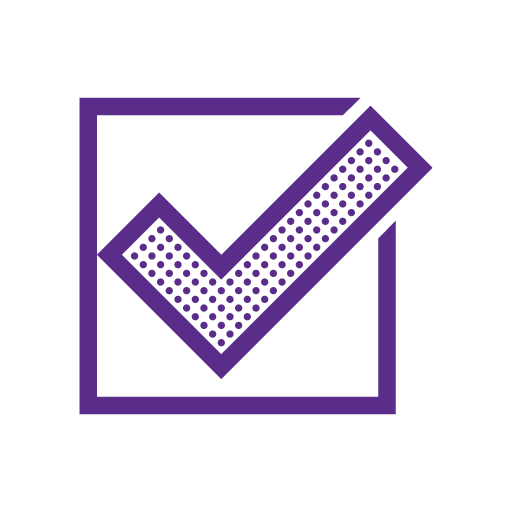 special programming instructor
Offers specialized and often professionally licensed skill-set (e.g., massage therapy, arts, and dance, yoga, ESL language, culinary skills, etc.) to create dynamic shelter programming for women and children.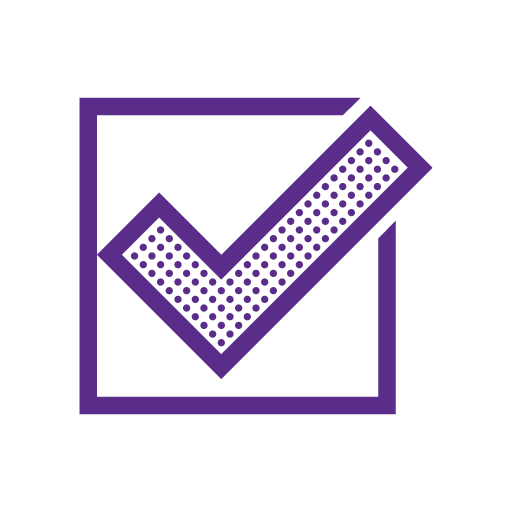 In-kind donation assistant
Assists with the receipt and sorting of donations at an off-site facility on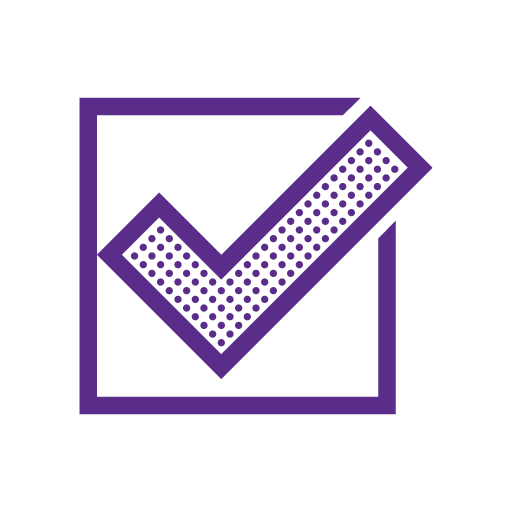 on-call administrative support
Provides assistance in compiling and labeling mailings, distributing fliers for events, creating spreadsheets and general clerical support on an on-call or seasonal basis.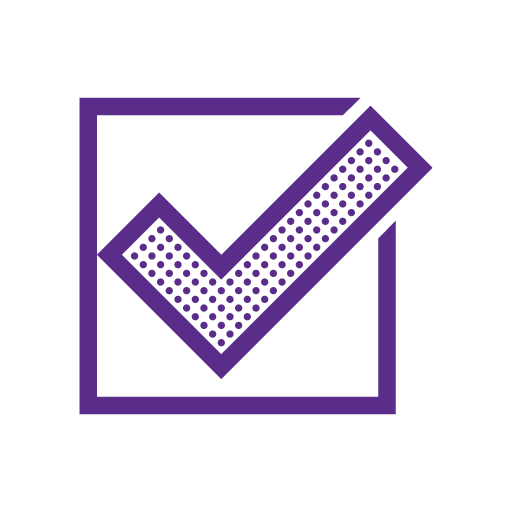 general maintenance
Assists with maintenance, landscaping/gardening and facility improvements on an as-needed basis.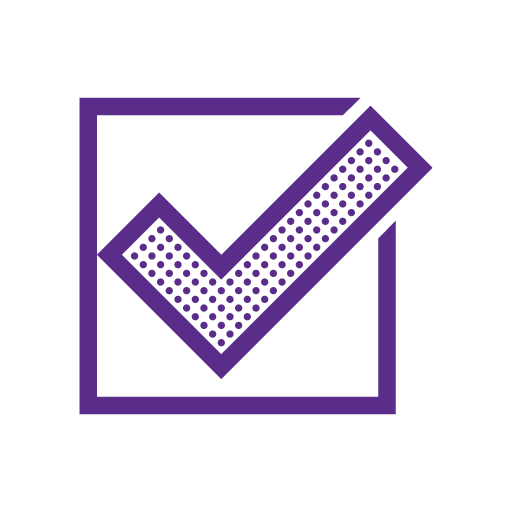 special events support
Assists with maintenance, landscaping/gardening and facility improvements on an as-needed basis.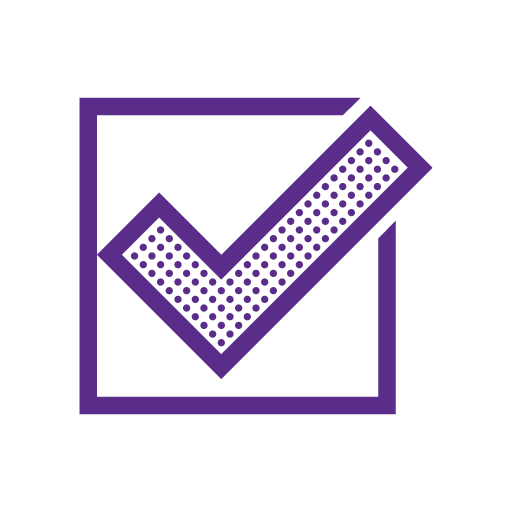 meal volunteers
Meal Volunteers bring ingredients for a complete meal or a prepared meal on a monthly or bi-monthly basis.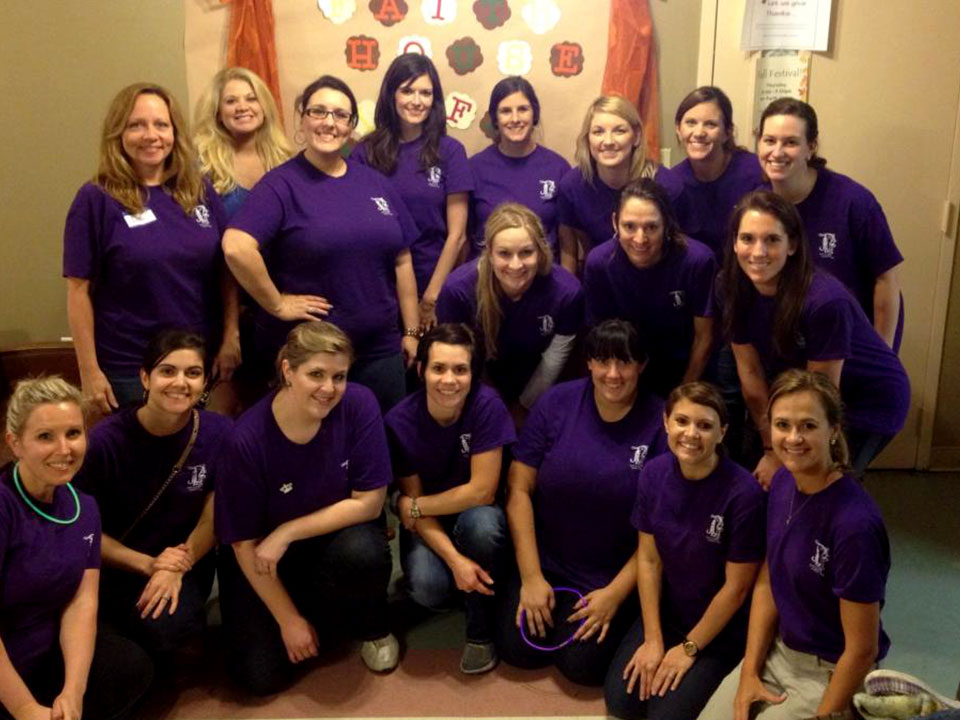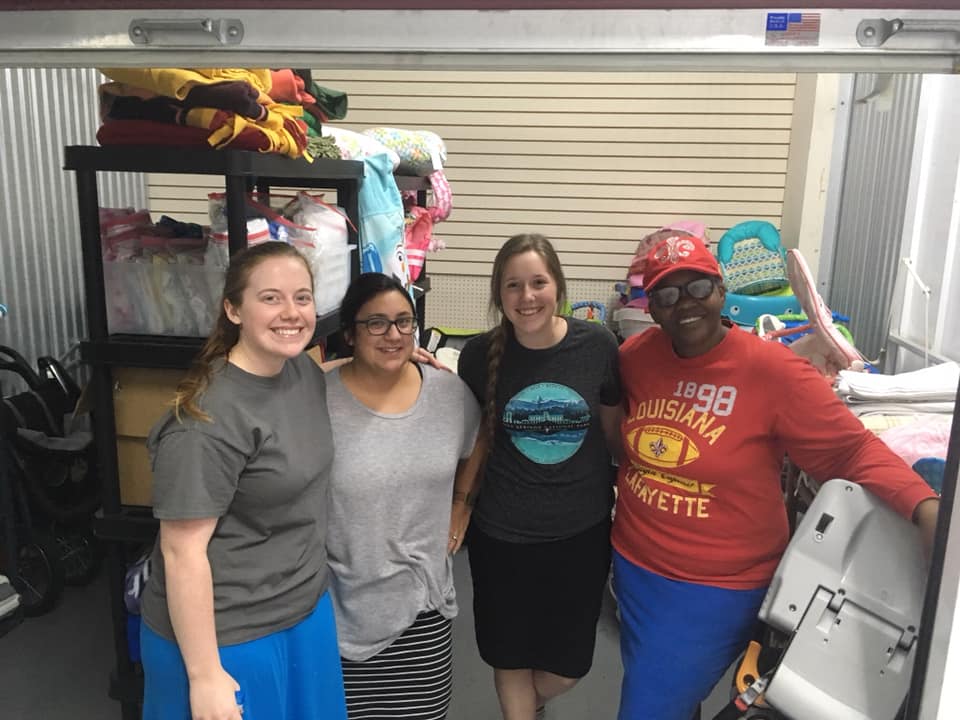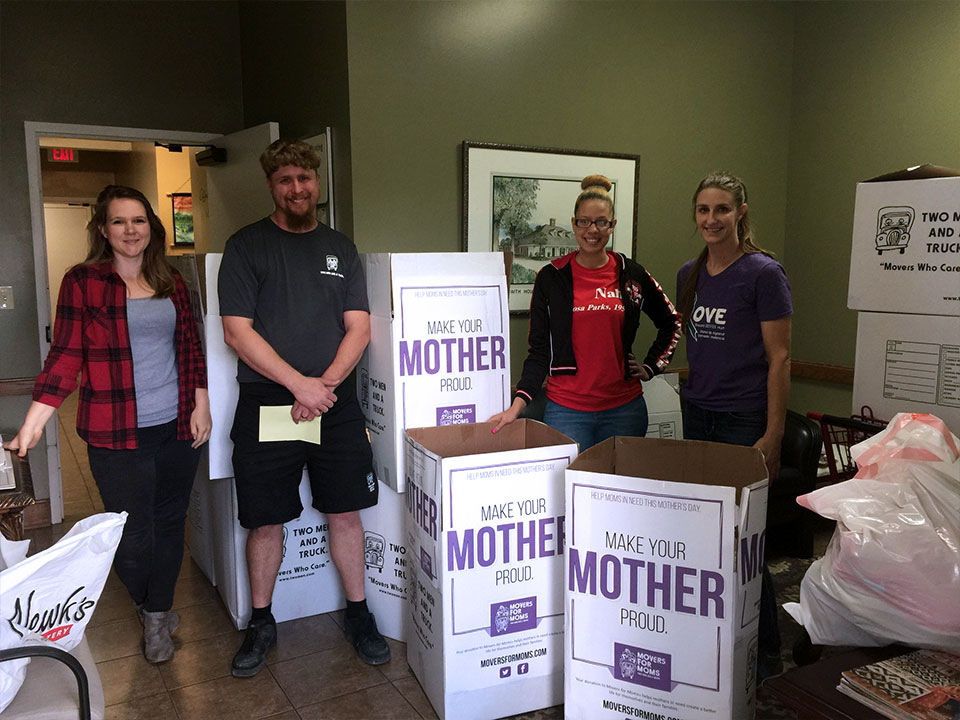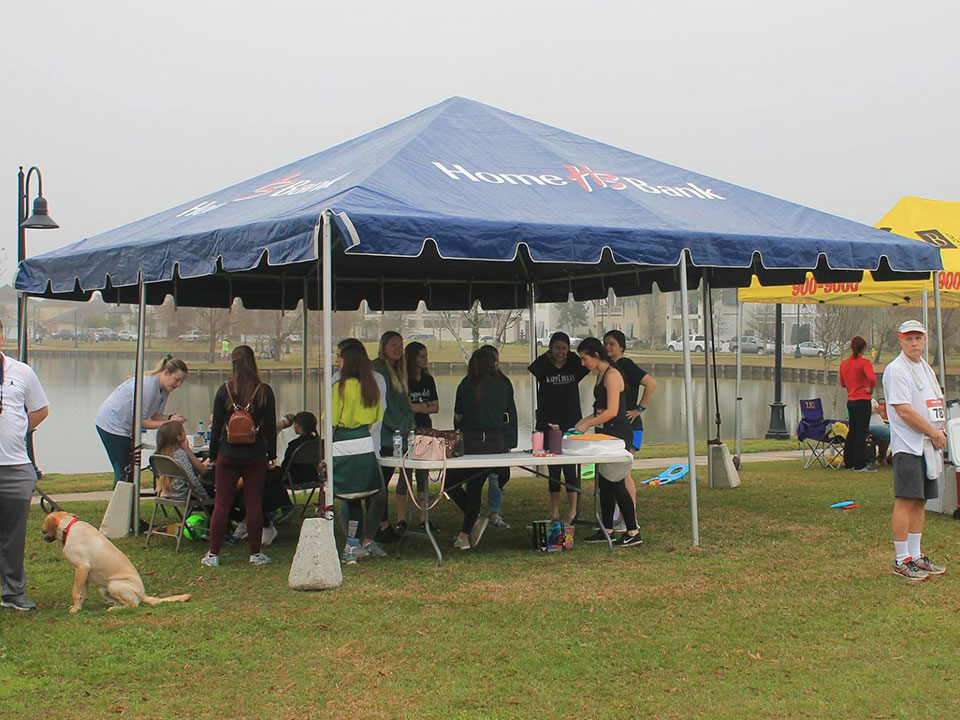 Direct Service
All direct service volunteer positions require completion of a 20-hour Domestic Violence training prior to initiation of service.
Training consists of:
20 hours of in-person orientation and online training modules
20 hours shadowing a staff member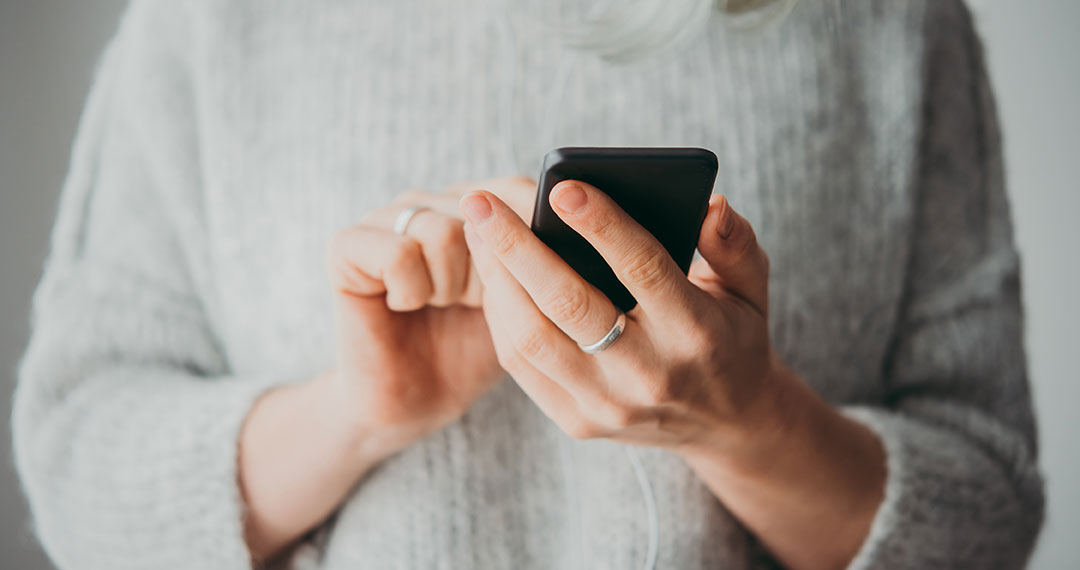 Crisis Line Response
• Provides immediate support, safety planning & resource referrals to survivors on the 24-hour crisis line.
• Supports emergency shelter residents with in-the-moment needs (access to clothing closet, pantry, toiletry supplies, etc.)
• Responsible for letting residents & guests into confidential shelter locations through a remotely controlled door system. Requires strict adherence to vital policies and procedures regarding safety & confidentiality.
• Additional crisis line-specific training shifts required.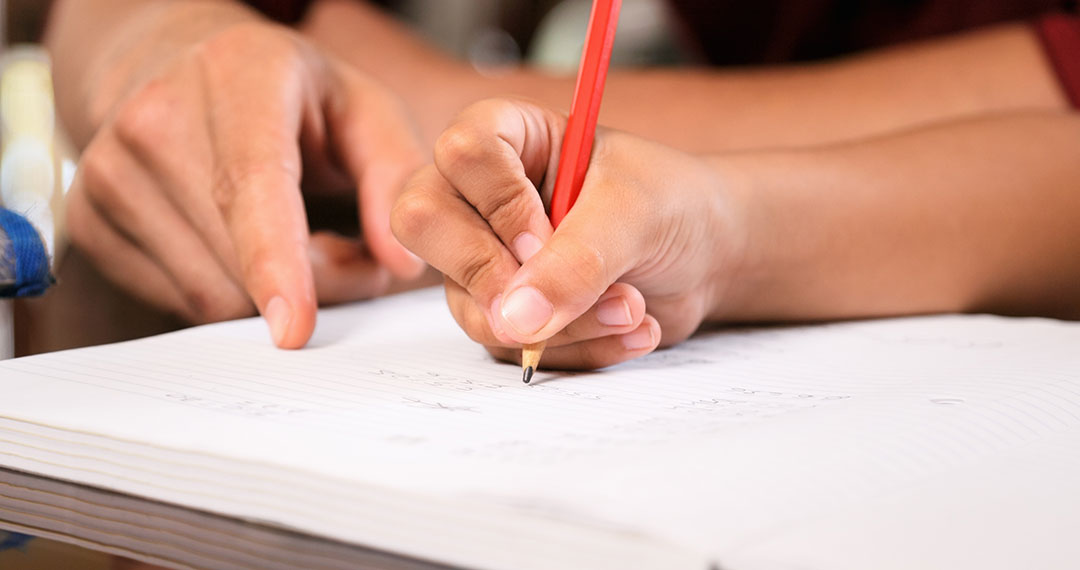 Children's Program Support
• Offers individualized attention, tutoring, and support to youth in the shelter; can include assisting with respite childcare & activities as designated by Youth Advocate staff.
• Facilitates/co-facilitates children's groups with youth providing educational support, building social skills and engaging youth in activities.
• Additional youth-specific training shifts required.