Shelby Gale
Voices of Acadiana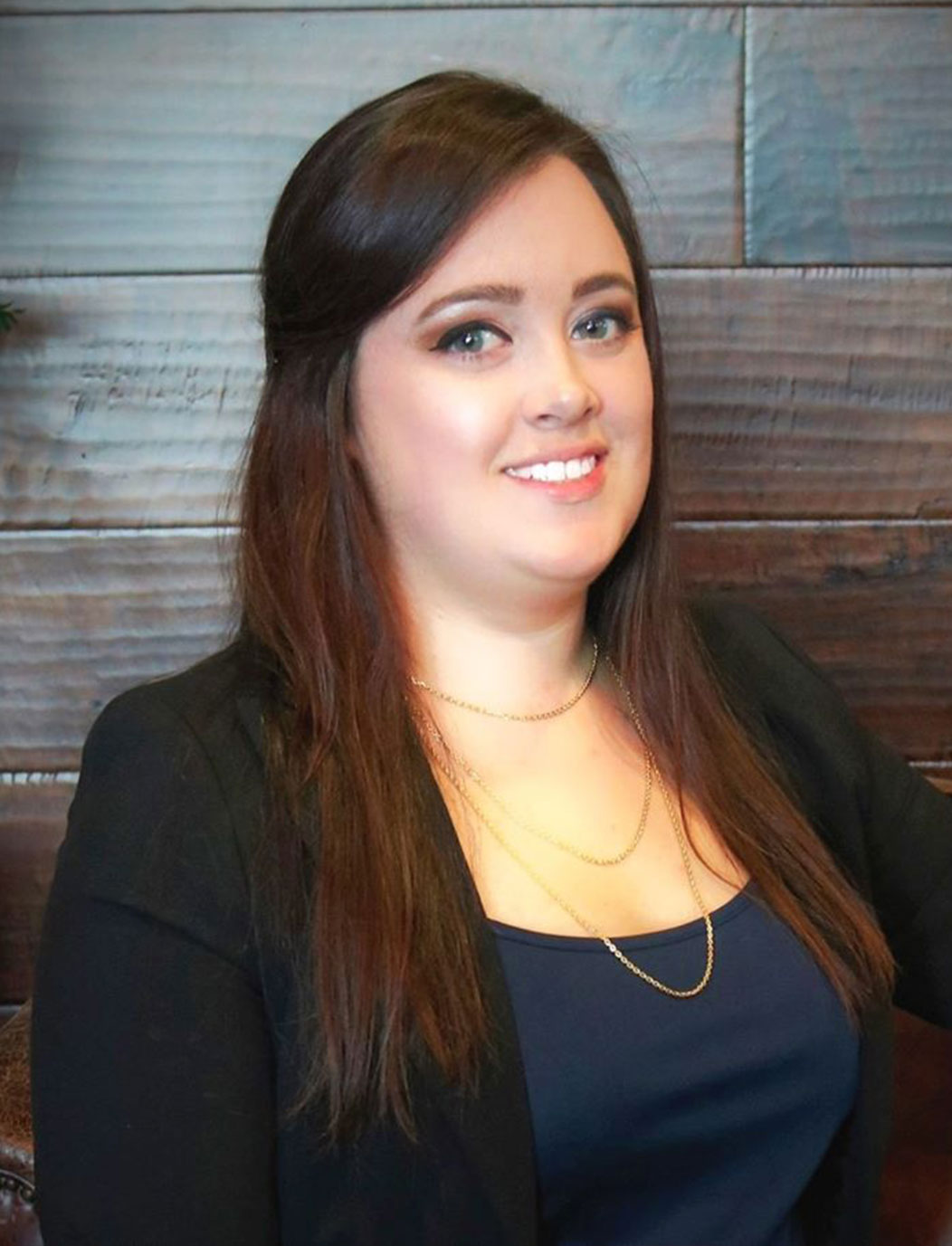 Shelby Gale
Secretary
Shelby is a native of the Pacific Northwest who relocated to Louisiana in 2010. She was a 2015 graduate of the University of Louisiana at Lafayette. She graduated with a Bachelor of Science in Psychology and a minor in Criminal Justice. She has served as a research assistant at the Neuropsychology Center of Louisiana for the past two years and was awarded 2nd place for Undergraduate Student Poster at the 2016 Louisiana Psychological Association Convention for a research project on how allowing concealed carry on college campuses affected college students. Shelby currently works as a Homebuilder's practitioner through The Extra Mile Region IV, assisting families with addressing child abuse and neglect through skills training and support.
She finds great value in giving back to her community and has served as a volunteer at multiple local agencies over the past 10 years, including Healing House: Hope for Grieving Children, Festival International, and Avec Les Enfants. Since becoming certified in 2017, she also donates her time as a
Child Passenger Safety Technician, providing free car seat checks and services to the Acadiana community. Shelby is passionate about impacting public policy through advocacy for underserved populations and believes that VOICES of Acadiana has the ability to harness the power of survivors and their stories and truly enact change in her community.