Brandie Stelly
Voices of Acadiana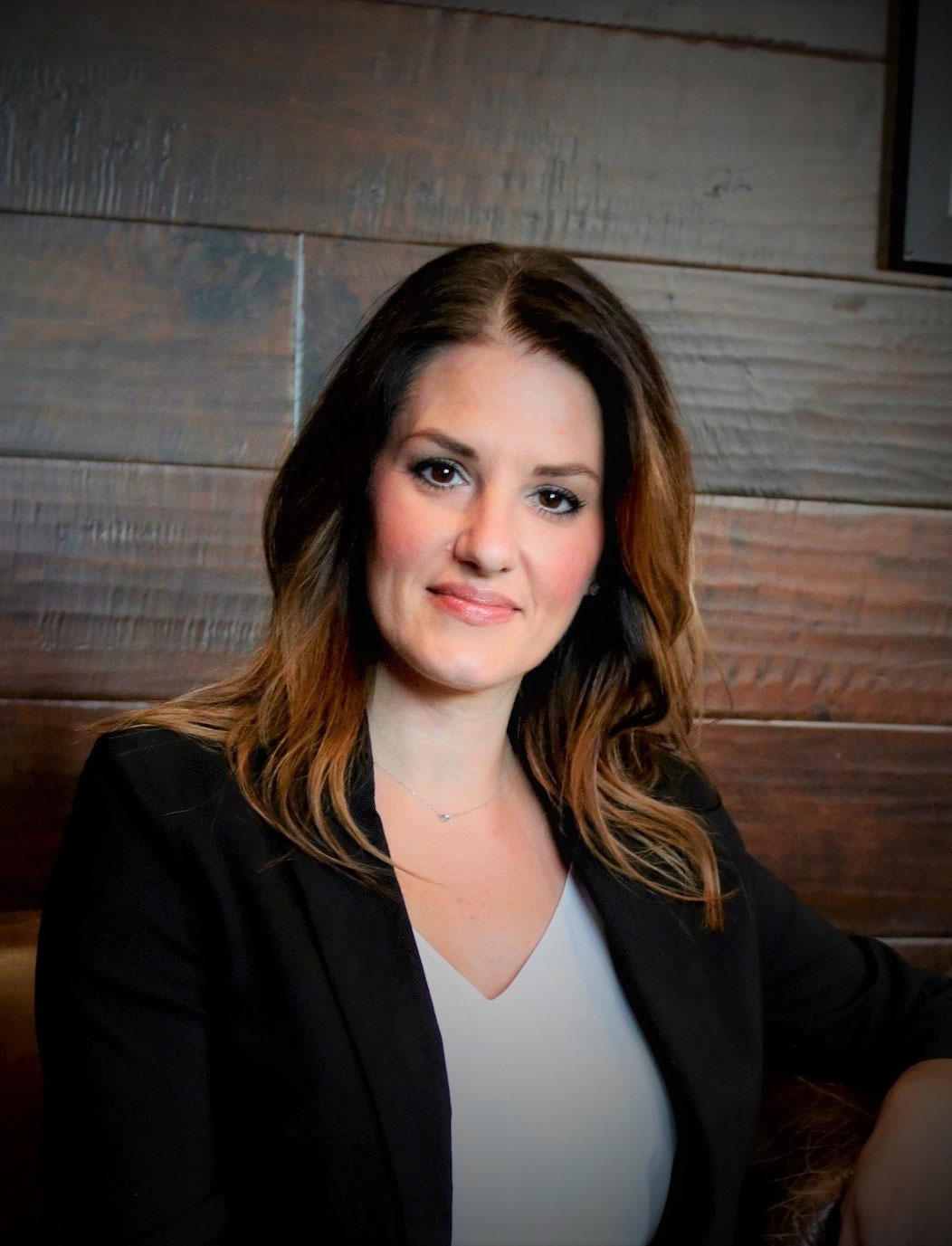 Brandie Stelly
Systems Change Committee Chair
Brandie has worked as a Paralegal for the past 25 years. She earned her Paralegal Certificate through the University of Louisiana at Lafayette (formerly USL) in 1997. She is currently a part-time student at South Louisiana Community College with plans to transfer to the University of Louisiana at Lafayette, to continue working toward her Bachelor's Degree with a concentration in Behavioral Sciences and a minor in psychology. Brandie plans to use her education to help women and children heal from traumatic events such as domestic violence. She realizes the enormous public health crisis resulting from unresolved trauma and PTSD, which is a quite common result of having experienced domestic violence in any of its forms. Her ultimate dream is to build and facilitate a center in the Acadiana area where victims whose lives have been impacted by domestic violence may receive individual and group therapeutic services, specifically trauma recovery counseling, free of charge. Her dream center would serve as a community partner with the Family Justice Center based on the models of the Center for Hope and Strength and the San Diego Center for Counseling in San Diego, CA.
As a survivor of domestic violence, Brandie has first-hand experience with the wonderful employees of Faith House and the Family Justice Center of Acadiana, law enforcement, both civil and criminal courts, and Avec les Enfants supervised visitation center. She has a full appreciation for the tireless efforts of each agency/system, whose support made it possible for her to successfully transition from a victim of domestic violence into an empowered survivor. Brandie strongly believes that every person has a right to true peace and deserves to feel safe in their own homes. She knows first hand that using her voice to break the silence against domestic violence is difficult, but getting her life back has been worth it!
***If you are interested in helping to fund a model of San Diego's Center for Hope and Strength and San Diego Center for Counseling in the Acadiana area and would like more information about its structure, available resources, and programs, please see www.centerforhopeandstrength.org and www.sd-cc.org.