Jacqueline Chaisson
Voices of Acadiana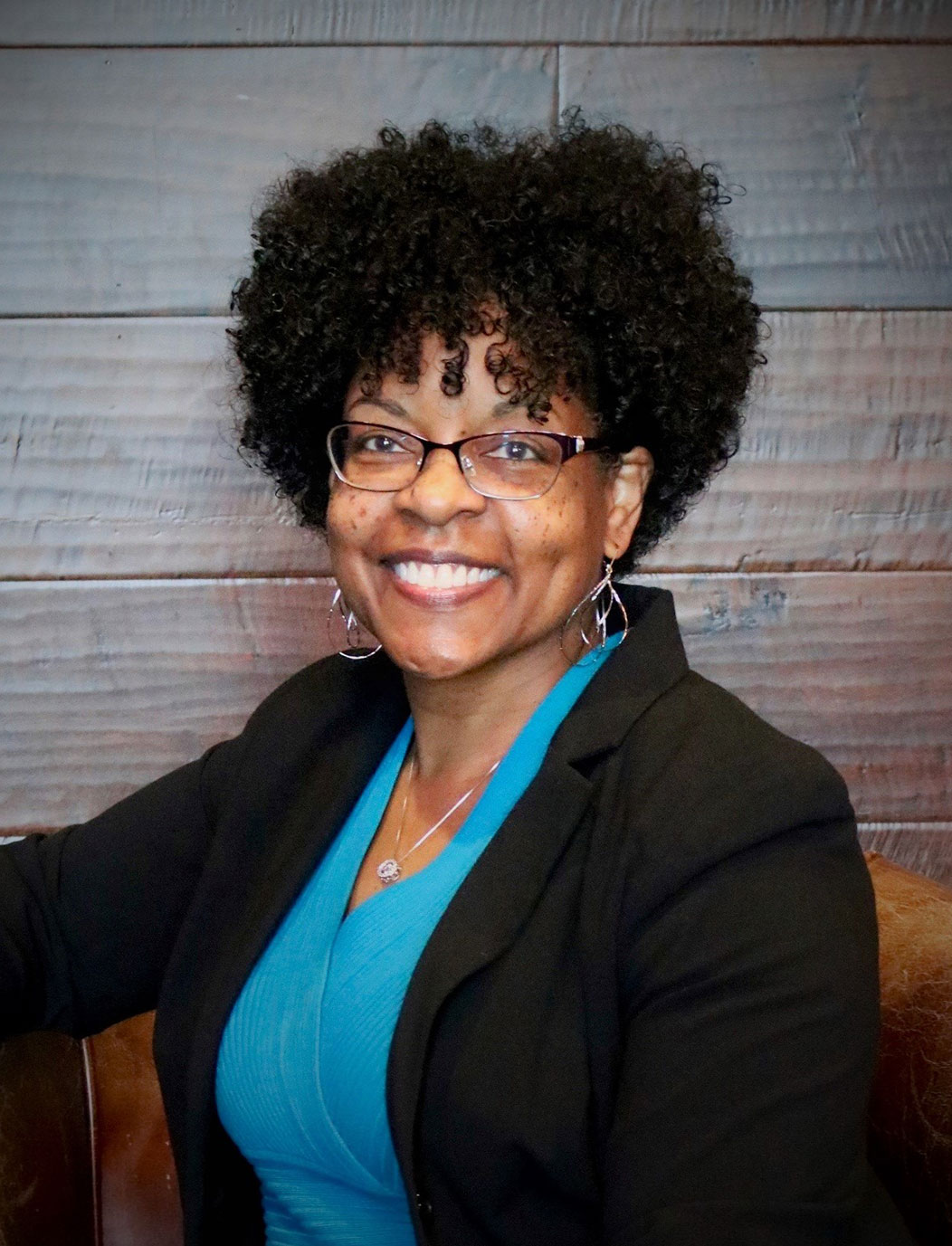 Jacqueline Chaisson
Jacqueline is a living testimony, that there is life after abuse. Jacqueline has been associated with domestic violence for over 35 years. First as a victim, and then as a volunteer, a shelter staff member, a supporter/donor and thankfully as a survivor.
Jacqueline is happiest when she is helping others by serving and meeting needs. She is blessed to be able to do this daily through her businesses. Jacqueline, along with her husband, are owners and operators of JYireh I, a rental management company, through which housing can be provided and JYireh II, an independent Franchisee of an eating establishment through which jobs can be provided.
Jacqueline is married to her very supportive husband, who has loved her through her pain, and they have 2 wonderful adult children and one beautiful grandson.